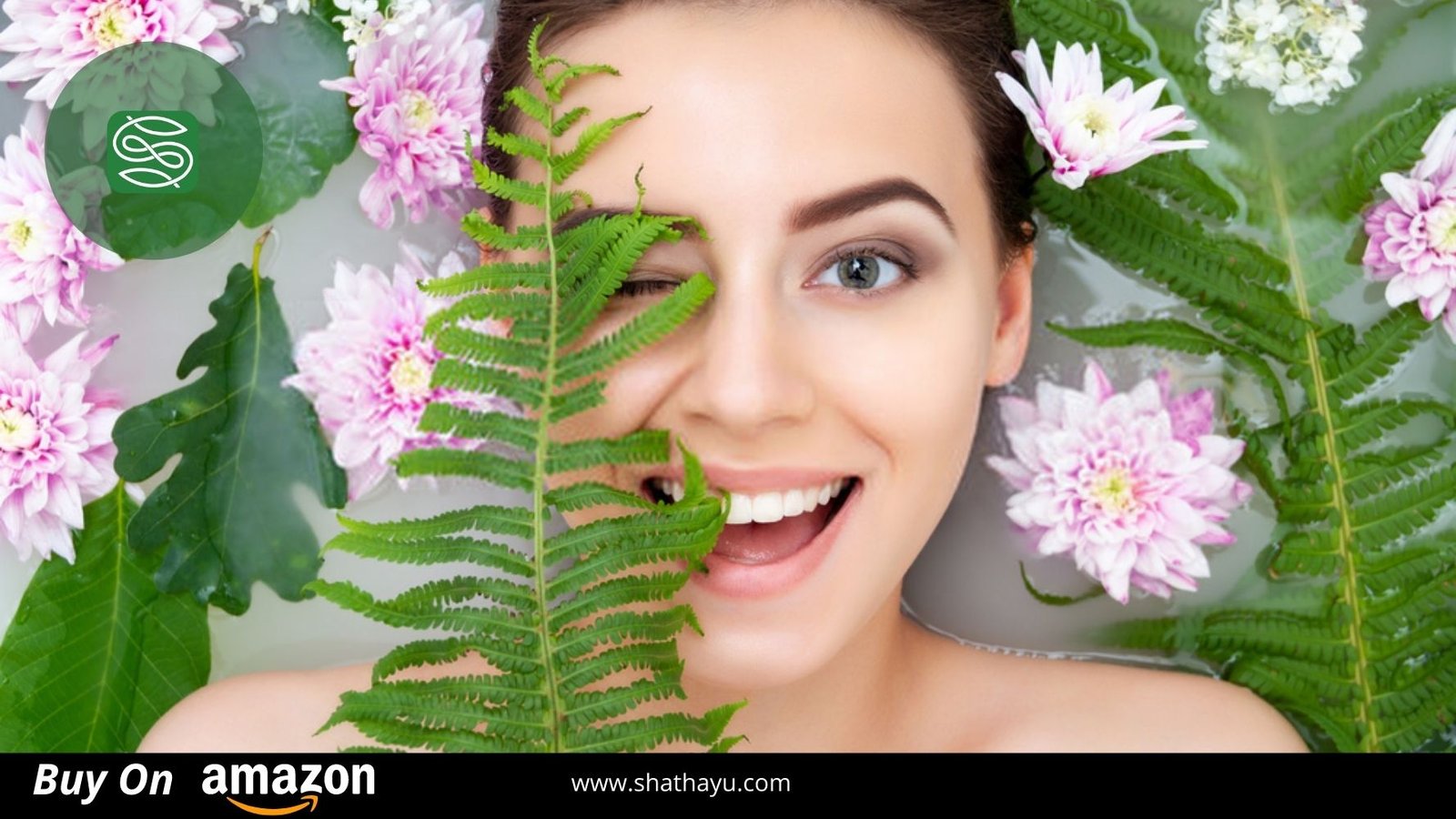 DIY FACE MASKS FOR HEALTHY AND GLOWING SKIN
1.Banana & Papaya face pack:
Papayas contain antioxidants and bananas are known for their vitamin content. These two fruits also work as anti-aging agents. Honey is a natural moisturizer for the skin . Using this pack will help rejuvenate your skin, making it firmer and younger looking.
Mash the papaya and banana so that no lumps remain.
Add the honey and mix well.Apply this paste on your face and other dry areas on your body.
2.Lemon and Honey Solution:
Lemon is rich in vitamin C while honey has anti-inflammatory properties and helps to soothe itchy, irritated skin during the cold winter months
Squeeze out the juice from half a lemon and add this to the honey.
Mix well and apply it on your face with the cotton ball.
Leave it for 15 minutes and then rinse with water.
3.Honey and raw milk:
Milk will help in gently removing dry and flaky skin and making your skin smooth. It also moisturizes your skin
Mix the honey and milk. Dip the cotton ball in this mixture and apply it on the face and other dry areas of your body. Let it dry naturally for about 15 minutes. Rinse with plain water.
4.Banana Mask:
Banana moisturizes and nourishes the skin with its vitamin C, B6, and A content. These help in retaining water in the skin and keeping it hydrated. An additional benefit of using this face mask is that banana also possesses anti-aging properties and will smoothen out fine lines and wrinkles.
Mash the banana and add the honey. Apply this on your face and keep it on for 15-20 minutes. Rinse with water.
5.Yogurt Honey and Gram flour Mask :
Yogurt is rich in zinc, calcium, vitamin B6, and other useful enzymes. It cleanses the skin and also lightens blemishes. Honey moisturizes and gram flour helps to clear the skin and checks excess oil production.
Add 1tsp honey ,gram flour and 1table spoon yogurt. Mix well. Apply this on the face evenly, avoiding the eyes and lips. Let the face mask dry for 10-12 minutes. Rinse with lukewarm water. Rinse with cold water to close the skin pores
6.Aloevera Cucumber Mask:
Aloevera is known for its beauty properties. It nourishes moisturizes and makes the skin smooth. Cucumber helps to remove the blemishes.
Blend equal amount of aloevera gel and cucumber. Apply the paste over face. Leave it to dry naturally. Rinse with lukewarm water.
7.Rice flour Mask:
Rice flour has moisturizing and healing properties, help to reduce inflamed skin. Its natural cooling effect helps you get rid of that persistent tan.
Add 1 tsp. of olive oil,2 tsp. lemon juice,a few drops of your favourite essential oil,2 tbsp. of rice powder.Mix into a smooth paste and apply to your face.Keep it there for 15-20 minutes and wash it off with cold water.
8.Gauva leaves Turmeric Face Mask:
Gauva leaves are good to improve complextion .Turmeric has anti bacterial & anti fungal properties. Help to reduce pimples .Combination makes the skin smooth.
Grind few tender leaves of guava and turmeric in rose water. Apply the paste on face. Wash it off when its naturally dry.
GENERAL SKIN CARE IN WINTER:
1.Dress appropriately to protect your skin. This helps to regulate the temperature of the body, keep the blood circulation good, keeps the joints pain free.
2.Moisturise the skin with good oil or with other natural moisturizers.
3.Use natural scrubs like green gram flour or besan powder to remove excess oil and to exfoliate dead skin cells.
4.If you are habituated with soaps, choose a glycerine based soaps or a moisturizing soap-free cleanser or a hydrating antibacterial gel.
5.Apply a moisturizing lip balm when you are doing the rest of your skin care, make it part of your routine. You could also easily make a lip scrub to smooth away and dead or flaky skin. Use circular motions and then rinse your lips and apply balm. You can use milk crème ,honey, Ghee etc as natural lip protecting barriers. You can use Ayurvedic ghee preparations like Ksheerabala avarthy instead.
6.Wash your hair regularly, almost daily for males and on alternate day for females. If you already have dandruff, washing your hair may help you keep the symptoms (the flakes) under control until it goes away. Massage your scalp with warm coconut oil so that you protect your skin, as well as your hair. You can also use anti dandruff oils like Triphaladi keram, Eladi keram after from an expert advice.
7.Take adequate water to keep the body well hydrated.
8.Choose your diet carefully. Take food rich in vitamin C&E. Take plenty of fruits and vegetables.
Now buy our products online @amazon.in
1) Shathayu Face Glow Scrub: https://amzn.to/3Heck9R
2) Shathayu Moisture Restoring Night Cream: https://amzn.to/2YG6NYc
3) Shathayu Aloevera Herbal Shampoo:https://amzn.to/3c08jHo
4) Shathayu Turmeric & Orange Peel Off Mask: https://amzn.to/31VMF5H
5) Kumkumadi Night Serum: https://amzn.to/2YB8Cpf
6) Tumeric Foaming Face Wash: https://amzn.to/3qqzAva
7) Hairish Hairfall Control: https://amzn.to/31SC9fp
8) One Drop (10 ml): https://amzn.to/3bZj5hl