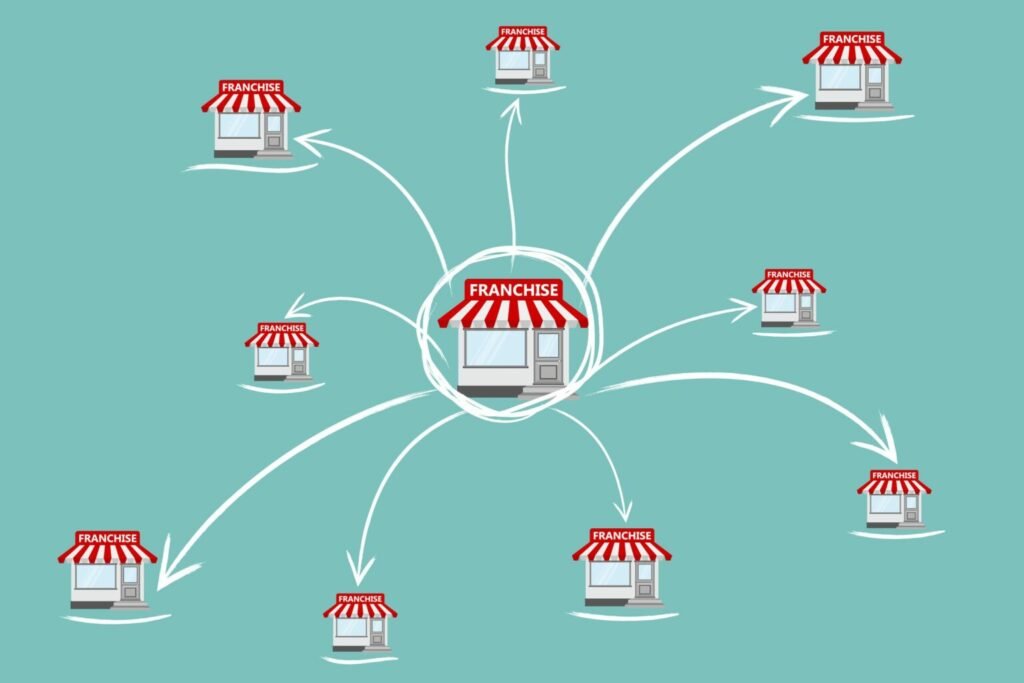 Shathayu Ayurveda, established in 1901, is dedicated to providing effective and affordable healthcare services to humanity through the traditional heritage of Ayurveda, with a focus on prevention, cure, and wellness. The pandemic has reinforced the importance of these principles globally. 
Shathayu Ayurveda is a pioneer in promoting research and evidence-based Ayurveda, constantly innovating and adapting classical treatments to meet the healthcare system's present needs. Shathayu has over 15 clinics, 150+ products, and retreats.
The Shathayu team strives for the highest customer satisfaction, resulting in many happy customers. Now, they aim to expand their reach throughout India and internationally, capitalizing on Ayurveda's global popularity and Shathayu's growing recognition.
Shathayu's 200+ qualified doctors and well-trained therapists offer expert consultations, nadi pariksha, prakruthi analysis, panchakarma, specialized treatments for various diseases, yoga, naturopathy, and diet counseling. They specialize in wellness programs such as detoxification, stress management, rejuvenation, slimming, infertility support, and beauty treatments. Their franchise package includes slimming, wellness, and panchakarma packages, with treatments for PCOD, obesity, infertility, diabetes, psoriasis, migraine, specialized treatments, and beauty treatments. 
Shathayu is looking for franchisees who are passionate about business, interested in Ayurveda, and driven for success. This franchise opportunity is suitable for individuals who aspire to become entrepreneurs, including women, Ayurveda doctors, and other professionals seeking financial independence.
As a franchisee, you can expect support from the company, including Shathayu products, trained manpower, brand, complete support, marketing collateral, central marketing activities, and more. Preferred franchise locations include Hyderabad, Pune/Mumbai, Ahmedabad, and Delhi.
To learn more about the franchise opportunity, please call +91 8884133300 or visit www.shathayu.com.